Toimisto/Tukitoiminnot
·
Helsinki Käpylä
Demand & Supply Planner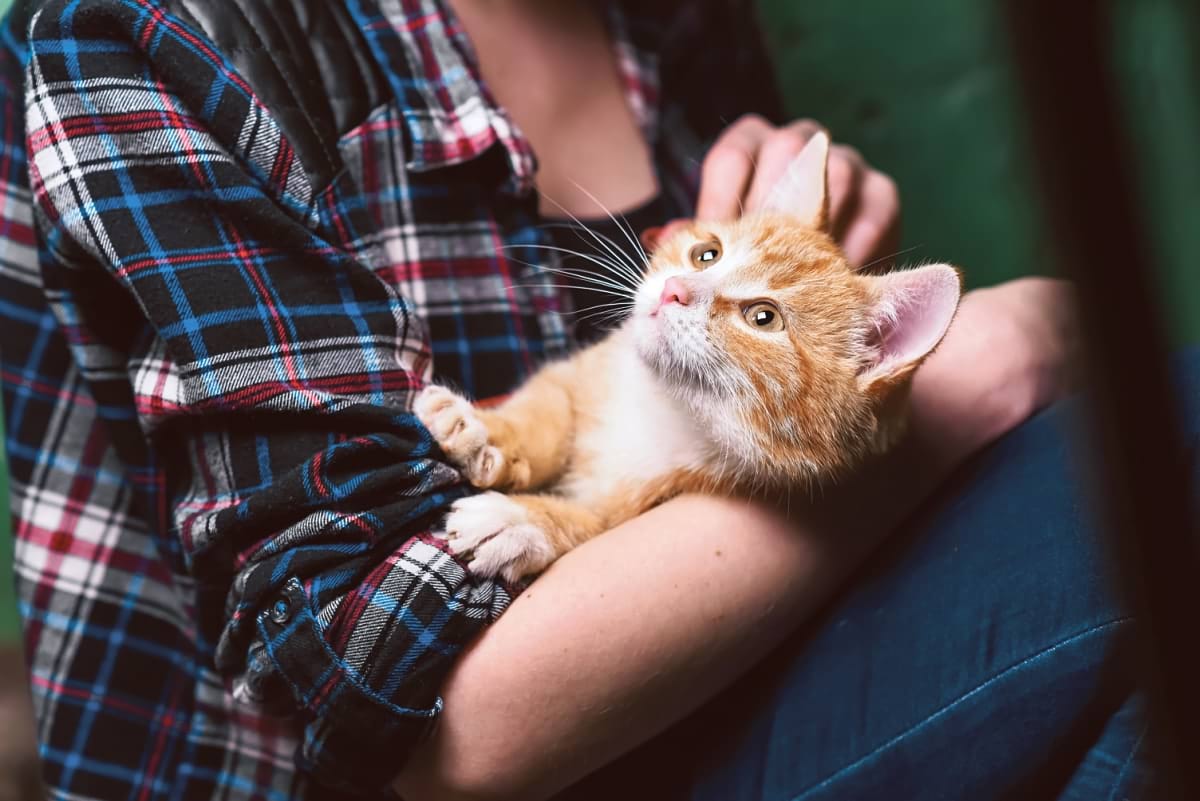 Musti makes the life of pets and their owners easier, safer and more fun. We are the leading Nordic pet care company and we operate an omnichannel business model to cater for the needs of pets and their owners across Finland, Sweden and Norway. We offer a wide, curated assortment of pet products. We also provide pet care services such as grooming, training and veterinary services in selected locations.

Musti Group's net sales were EUR 391 million in the financial year 2022. At the end of the financial year 2022, the company had 1,587 employees, 1.5 million loyal customers and 335 stores.
Demand & Supply Planner
As a demand & supply planner you support Musti Group's growth by connecting and integrating demand & supply planning both holistically and vertically across Musti Group's value chain. You work with the end-to-end supply chain and product category teams, and you will contribute to securing target service level at lowest possible inventory and supply chain cost. You will be responsible for improving the demand forecast, simulating the outcome of changing supply planning parameters, and updating the planning system accordingly to secure optimal purchasing and store replenishment process.
Key responsibilities
Coordinates with Category teams to set optimal launch quantities of new product introductions and to ensure smooth transitions from old to new product versions
Validates automated demand forecasts by analyzing historical sales, market trends, seasonality, promotions, and item lifecycle. Makes corrective actions to improve forecasts as needed.
Responsible for Forecast Accuracy and Forecast Bias reporting
Key user of a customized inventory planning / simulation tool to optimize inventory levels
Monitors and ensures high quality of critical supply chain master data and planning parameters, such as safety stock, supplier lead times and minimum order quantities
Supports inventory management and inventory excess elimination process
Provides analysis and training support to purchasers to ensure successful inventory management throughout the item lifecycle
Prepares business relevant analysis to support alignment across functions
Contributes to development initiatives which drives better planning process and quality across the value chain
Supports in defining and deploying the integrated business planning (IBP) process
Supports and contributes to the development of the S&OE process 
To succeed in this role, you will need 
Experience and knowledge of working in a supply chain environment 
Understanding of supply-demand balancing and S&OP / IBP processes 
Ability to perform with independence and judgment and seeks guidance when needed 
Excellent Excel skills and willingness to learn more 
Proficiency preferably based on a University degree in business or supply chain 
Excellent verbal and written English proficiency. Finnish and Swedish are seen as an advantage 
Experience in Relex, Qlik or with ERP systems are considered as an advantage
On a personal level
You are cooperative, approachable and a positive problem-solver
You can see the relation between details and the bigger picture and prioritize accordingly
You have strong numerical and analytical skills and execution power, ability to understand different complex scenarios, and act proactively
You have good communicating skills: ability to work in cross-functionally, create mutual trust and understanding and influence and share knowledge
Strong organizational, time management and prioritization skills
Last but not least – you are fun to work with!
Why to join our pack?
We offer you a diverse and inspiring work in the rapidly growing and evolving business in one of the leading pet retail companies. You have the possibility to develop your own work and the Musti chain. You get to work with other stakeholders but have the independent touch of your work. You will meet furry colleagues and you can bring your own four-legged friend to work with you.
Main location is in Käpylä, Helsinki. We often have dogs in the office; therefore, the work might not be suitable for a person who is allergic to pets.
For further information, please contact our Integrated Business Planning Manager, Marсus Rosеnback, Monday 30.1.2023 at 16:00-17:30 and Friday 3.2.2023 at 11:00–12:00 on +358 400 99 1337.
If you consider yourself as a suitable candidate, please submit your application with CV and salary request from link below latest by 5.2.2023. 'We start interviewing during the application time to fill the role when suitable applicant is found.
Mitä on Mustifiilis?
Mustifiilis on intohimoa työskennellä eläinten hyvinvoinnin puolesta. Se on toisaalta yhteistä Mustihuumoria ja toisaalta lupaa olla ihan oma itsensä. Tehdä työnsä omannäköisesti ja tehdä omat virheensäkin. Mustifiilis syntyy asenteesta. Jos sinulla on se, tutustuisimme sinuun enemmän kuin mielellämme! Mustissa ja Mirrissä asiakkaat ja työntekijät ovat poikkeuksellisen tukevasti samassa veneessä, koska meillä kaikilla on yhteinen tavoite. Hyvinvoivat ja onnelliset lemmikit.
Musti ja Mirri Oy yrityksenä
Musti ja Mirri on vuonna 1988 perustettu lemmikkieläintarvikkeiden erikoisliikeketju. Liikkeitä on yli sata ympäri Suomen Helsingistä aina Rovaniemelle saakka. Musti ja Mirri on Suomen sekä samalla koko Skandinavian suurin lemmikkieläintarvikeketju.
Toimisto/Tukitoiminnot
·
Helsinki Käpylä
Demand & Supply Planner
Hakemuslomakkeen lataaminen
Työskenteletkö jo yrityksessä Musti ja Mirri Oy?
Osallistu rekrytointiin, löydä seuraava kollegasi.